Who We Are

With years of professional experience as a filmmaker and an educator, Judd and Rhonda Flemming, now parents of two sons, began to envision crafting learning experiences that utilized their expertise to reach students who have been traditionally underserved. In 2017,
alongside a community of advocates, educators, technologists and story-tellers with a shared and fundamental belief that to whom much is given, much is required,
Judd and Rhonda launched Up To Code Academy (U2C).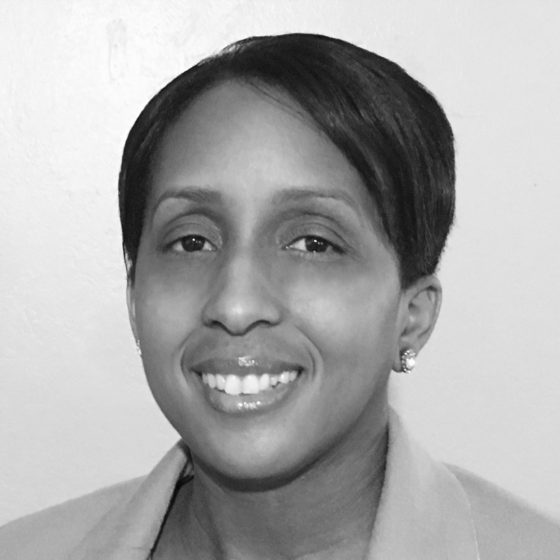 Co-Founder, Head of Curriculum Design
Rhonda Flemming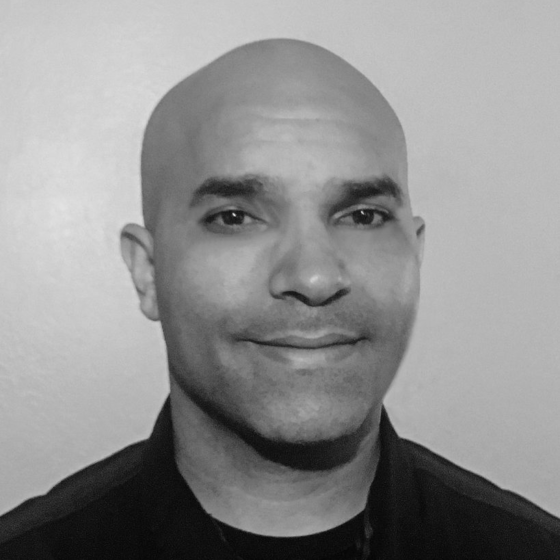 Co-Founder, Head of Content Development
Judd Flemming



Community Partnerships

Community engagement and strategic partnerships are at the heart of U2C's goal to bring awareness and critical thinking skills to today's underserved youth.
Our curriculum is tailored to serve as a standalone program or supplemental enrichment course for local S.T.E.A.M., after-school care, and EdTech organizations that already thrive in the community.
The benefits for learners and organizations that partner with us include:
Increasing awareness and foundational understanding of the issues
Identifying and differentiating between available community resources
Providing encouragement and a second pathway for partner program enrollment